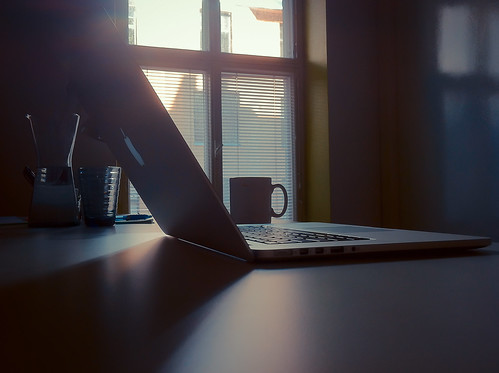 One of the best ways to establish yourself or your business as an expert leader in your industry is to host a Telesummit. It is a great way to build your brand, gain new followers and ultimately, make more revenue. However, if you have been exploring creating a Telesummit, you also know that it can be technically challenging, as well as very time-consuming. We have the answer for your problem! Sign up for one of our fantastic Telesummit Jumpstat Packages.
Silver, Gold or Platinum- We Have the Right TeleSummit Package for You
The two major elements of launching a successful Telesummit are organizing your speakers and setting up the technical aspects of your project. Both require expertise and time that you may not have. At CVA, we have created three Jumpstart packages to help you get your Telesummit off to a great start- Silver, Gold and Platinum. All three include:
Designing and optimizing your website for squeeze, sales and thank you pages
Scheduling your email marketing and event in the appropriate software
Designing and creating speaker interview sheets
Setting up your shopping cart options (opt-in, product, auto responders, etc)
All three packages are for up to 12 speakers. While the Silver package includes all these factors, our Gold and Platinum go a few steps further:
Gold. Need more help than just getting the basic covered? Our Gold Telesummit Jumpstart package also includes speaker management, social media services, copywriting for your emails, audio editing and full set-up for your Telesummit, including creation and review of your launch plan and troubleshooting during the event.
Platinum. For the ultimate Telesummit support, our Platinum includes everything in our Gold package, plus transcription of all recordings and a desktop publishing of all transcription files.
If you are technically challenged, you will want to choose either the Gold or Platinum package for the fullest support to ensure your event goes smoothly. For those who have a good grasp on the technical side of the project that just need help with organization and launch efforts, our Silver package is adequate to meet your needs.
When you get ready to begin scheduling your speakers and implementing your Telesummit, contact us to learn more about these great programs. We will assign you one of our Telesummit experts to partner with you to get the most out of your event.